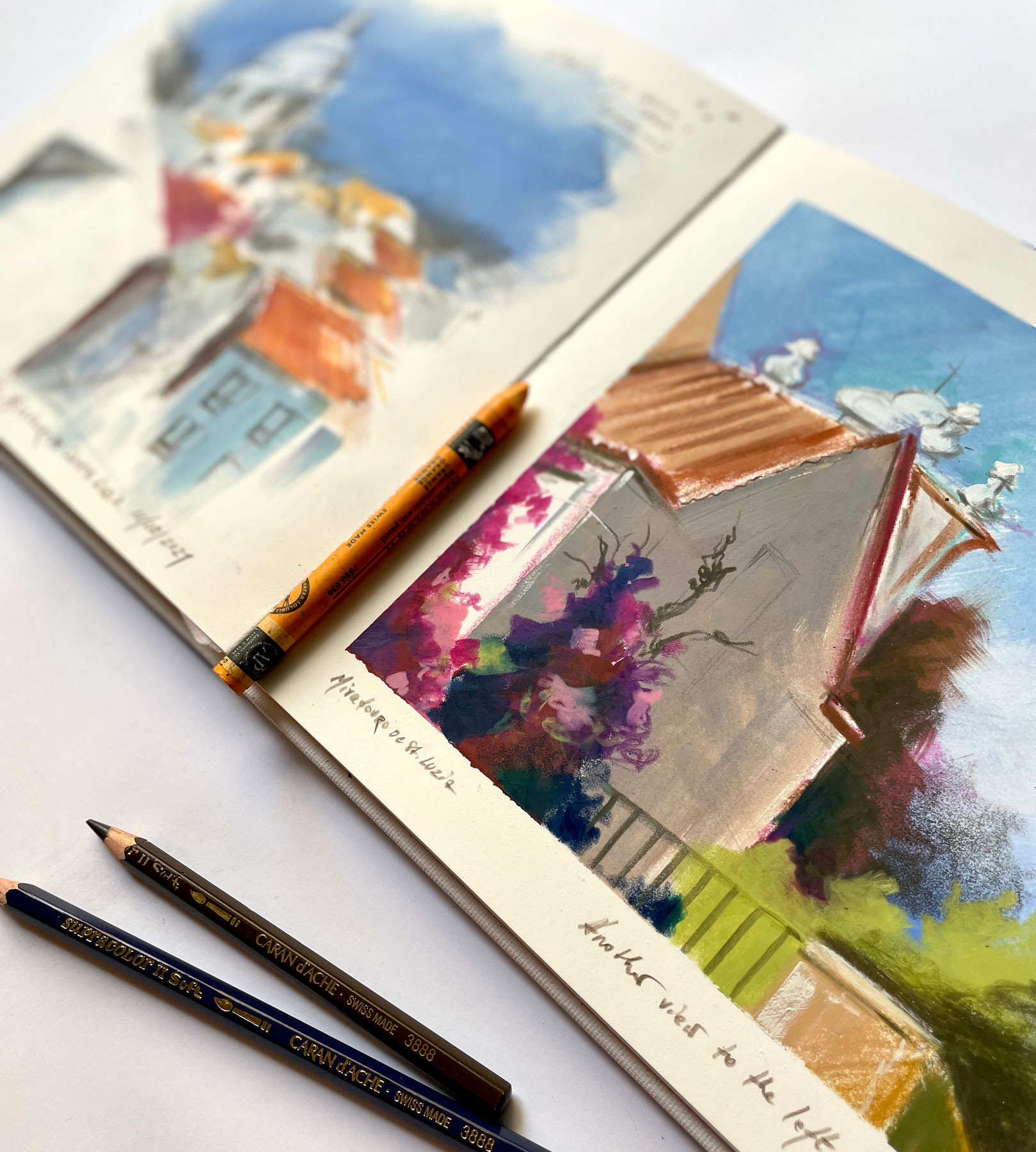 5-DAY LISBON COURSE
(with CASCAIS & SINTRA)
1 – 5 May 2023
Join us for the first "longer" session of Lighthouse courses – it will be so much fun! Daily outdoor sketching & painting sessions, city guidance, trips to Costa de Caparica, Cascais and Sintra, surfing lesson, cycling and hiking. And the final exhibition!
In the impressive Portugal's capital we explore together less known spots and develop our creative skills. Starting every morning after breakfast from our accommodation Chalet d'Avila we are ready to capture the spirit of the city and its stunning surroundings.
The course is suitable for beginners and participants with moderate drawing/painting experience. Mixed media technique. Exculsive small group (min 4, max 6 persons) with individual guidance guaranteed!
Guided by Grażyna Ostrowska
Guest teacher Majid Modir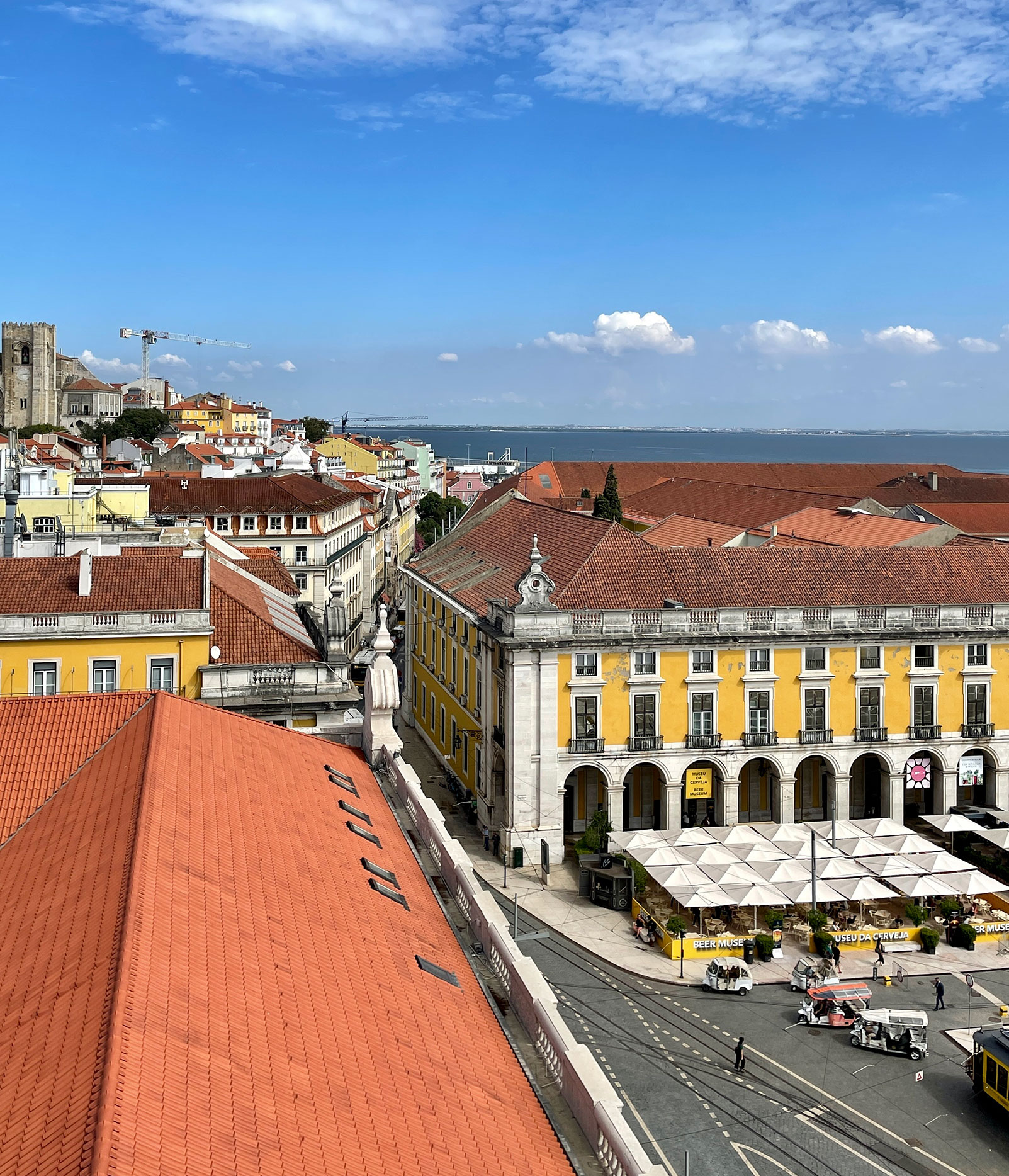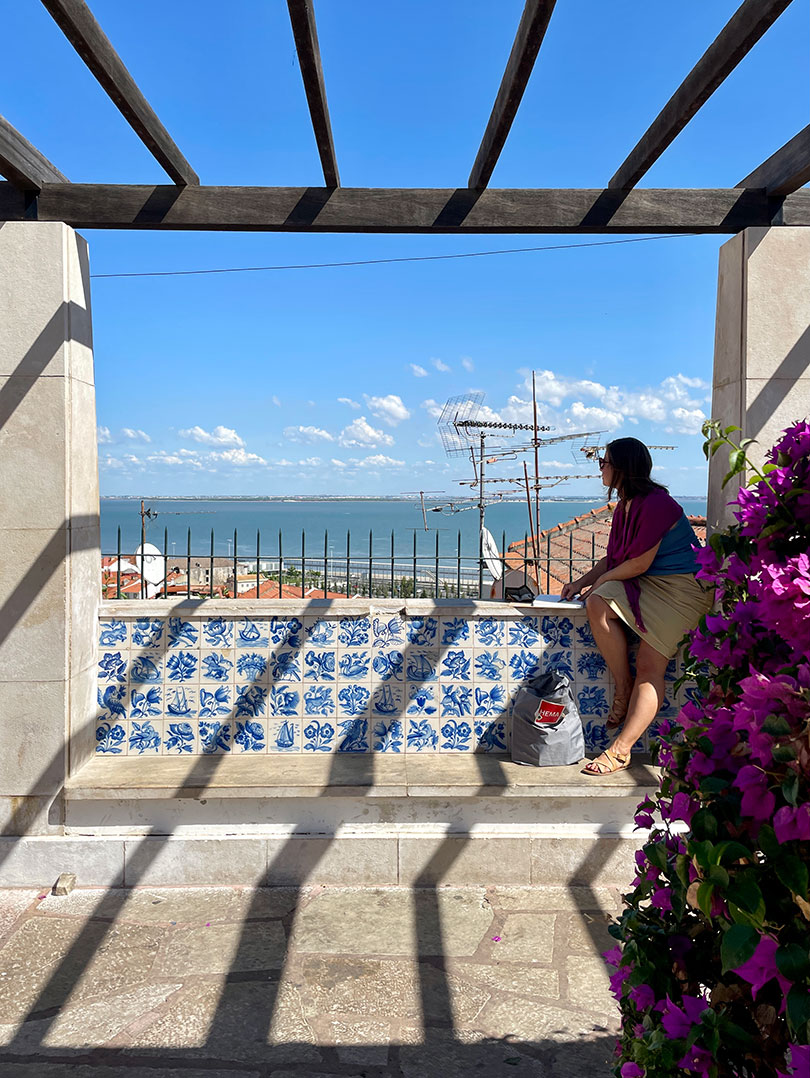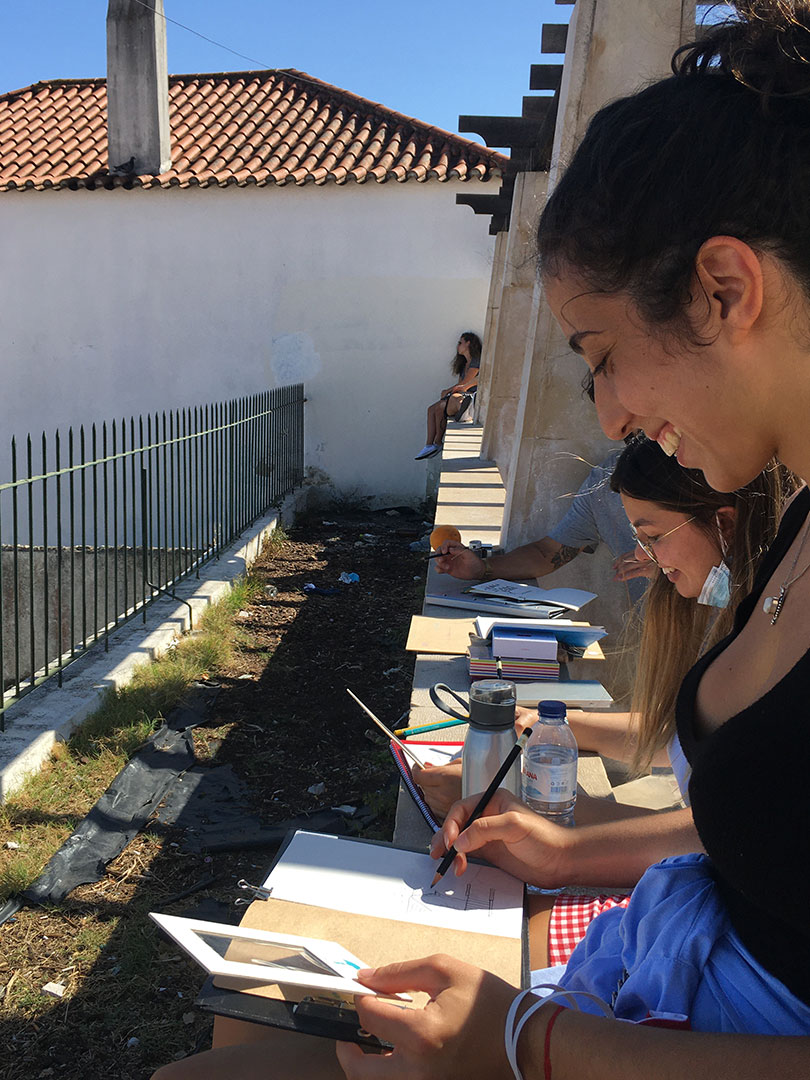 5-DAYS EAST ALGARVE
(Tavira, Fuzeta, Olhão)
12 – 16 June 2023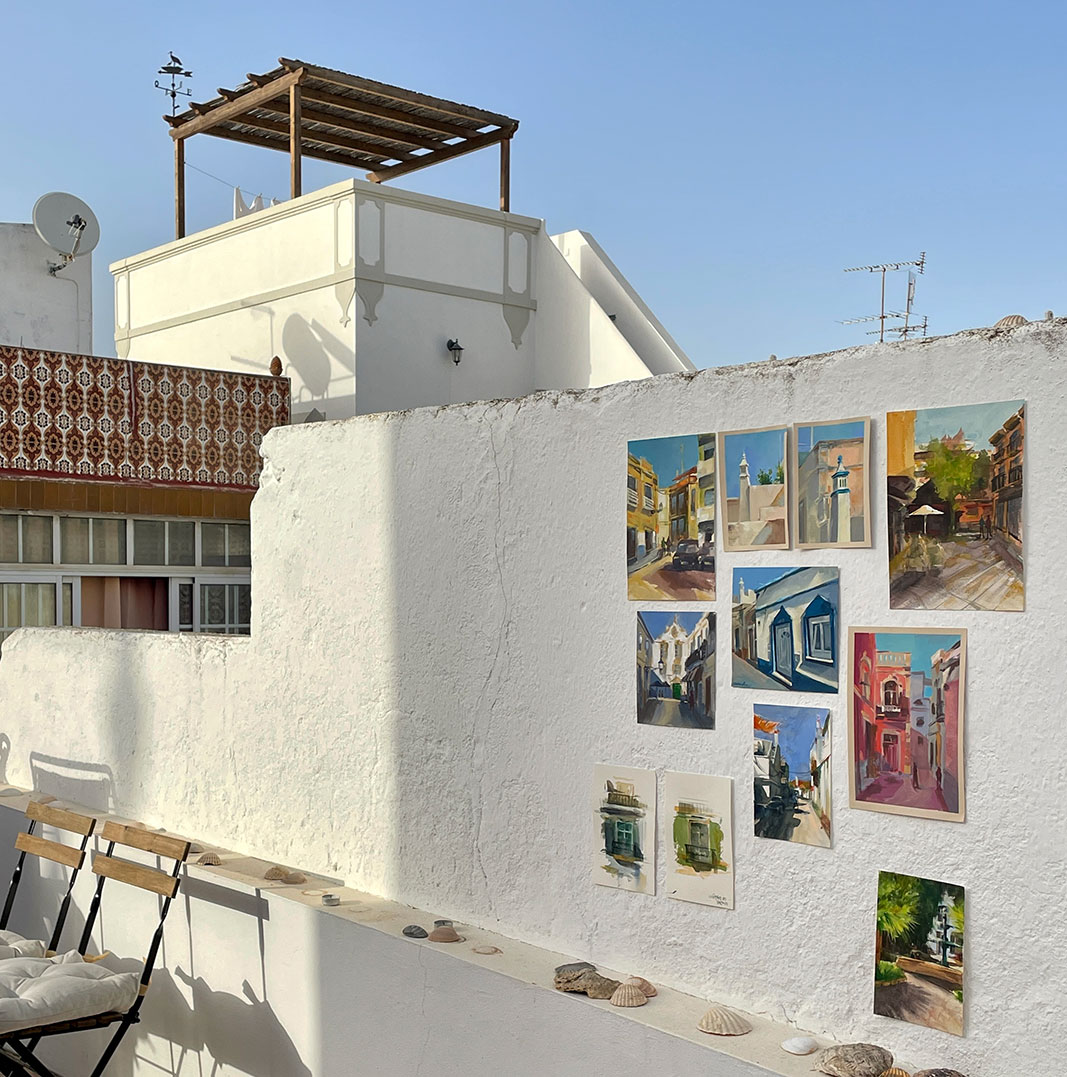 5-DAYS WEST ALGARVE
(Aljezur, Arrifana, Lagos)
02 – 06 October 2023