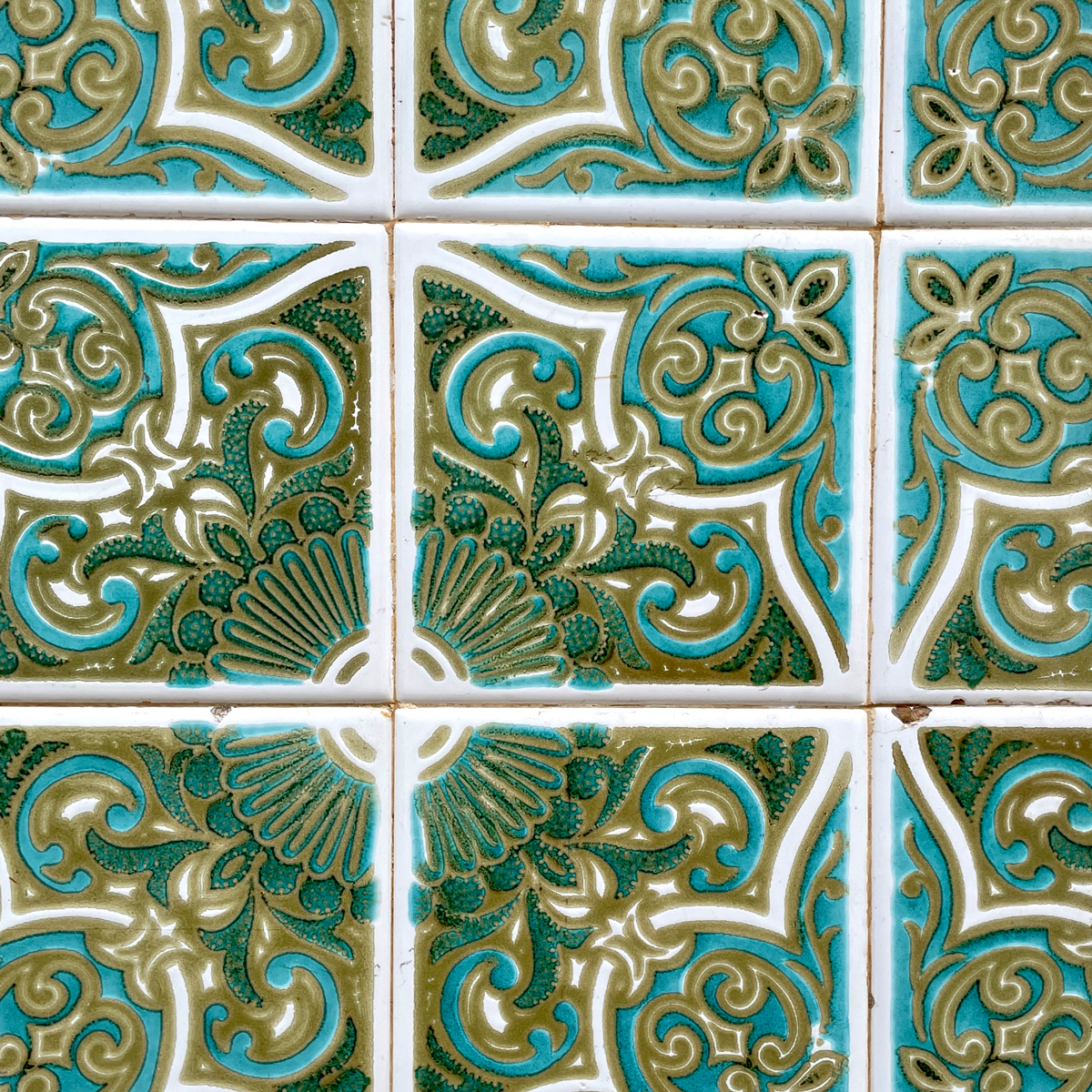 2-DAY COURSE
TAVIRA ILLUSTRATED
17th – 18th November 2023
Join us for the awesome session of Lighthouse courses in sunny Algarve! In collaboration with Kiki Trips Portugal and as add-on to the hike "TAVIRA Pura Vida" we offer a two-days course in this wonderful town.
Check the itinerary of Kikis Hike event here!
In November almost everywhere in Europe sun has definitely said "see you next springtime!", but we are exploring the Eastern part of Algarve then – the sunniest corner of Europe. Wow!
After three days hiking, we settle down in Tavira and for two days we draw this beautiful town and its close surroundings.
Guided by Grażyna Ostrowska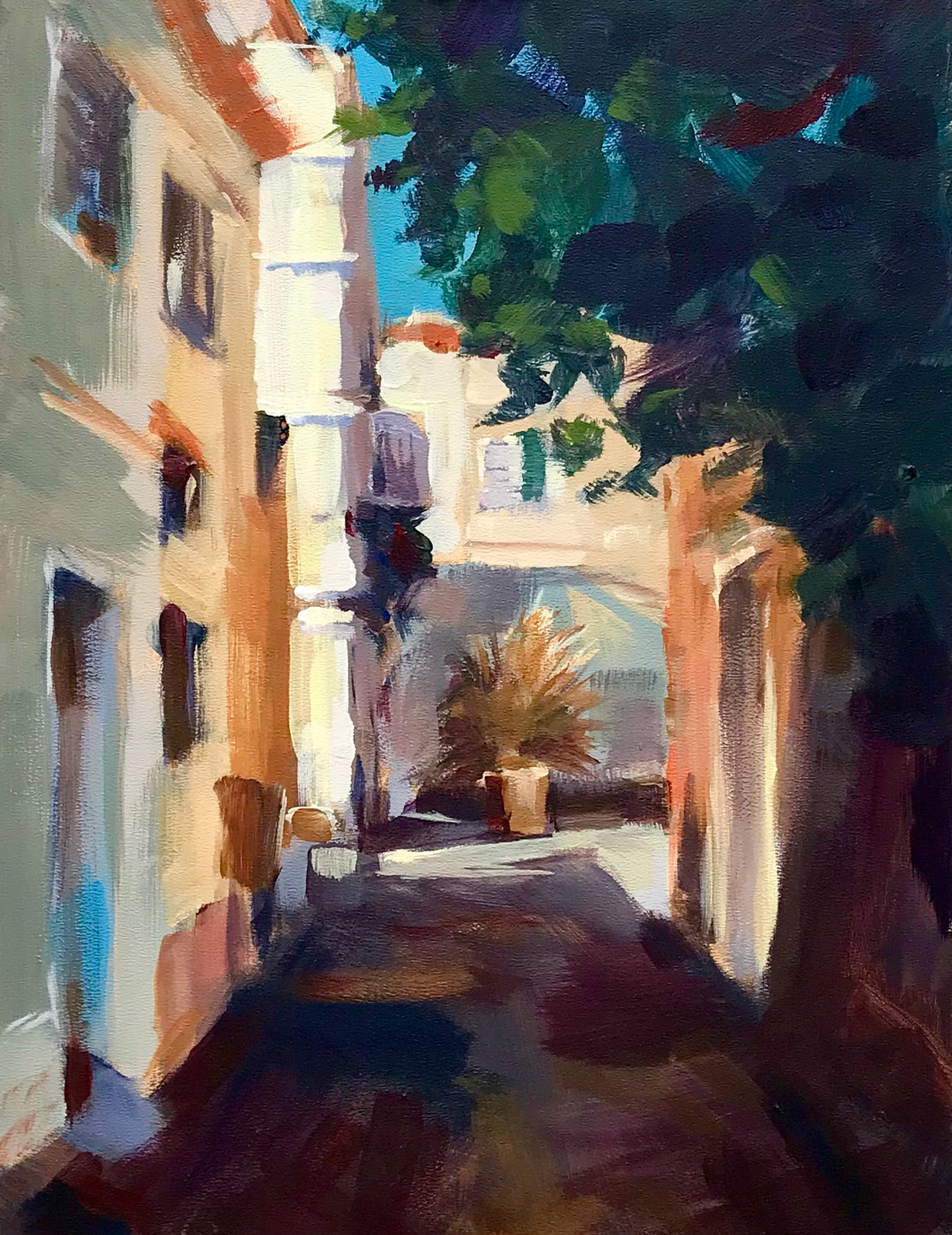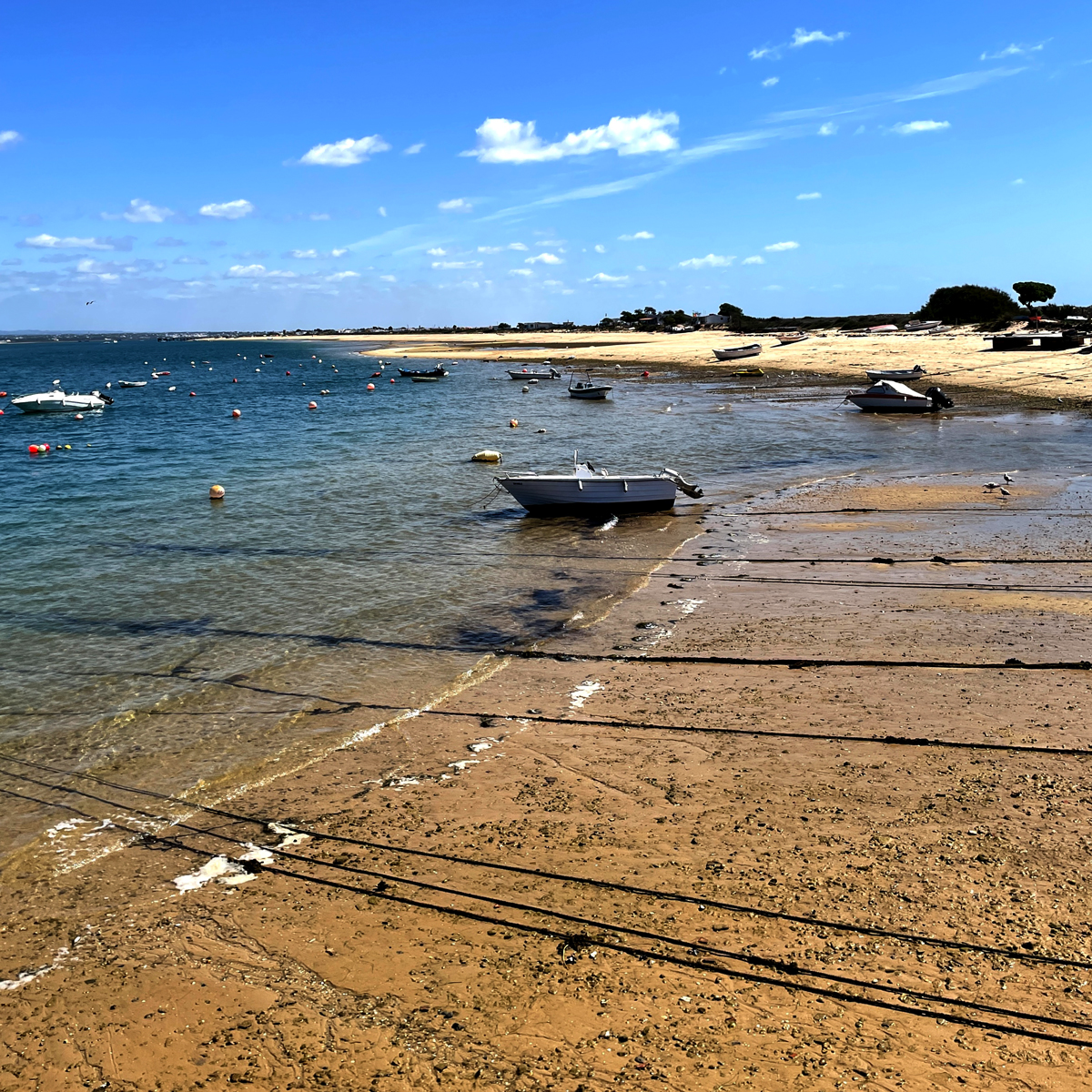 During TAVIRA ILLUSTRATED we will create a series of "travel maps and drawings" in a sketchbook, using few convenient portable media: pencil, water soluble crayons, and gouache paints. The process emphasizes illustrating the map of the area (informative), as well as capturing impressions of visited places (emotional).
The course is suitable for beginners and participants with moderate drawing/painting experience – we will cover the basics and use mixed media techniques.
Well designed compositions, focusing on value sketching, colour choices and drawing practice – that's the essence of this course.
Tools and materials are included.
The full costs of the course: 150,-EUR
* We are setting up the "second edition" with the same program. In case you wish to participate, but cannot make it in November: we are going to repeat the hike & art course in April 2024, right after Easter holiday. *
Please let us know asap if you are interested in the event, but April may work better for you!