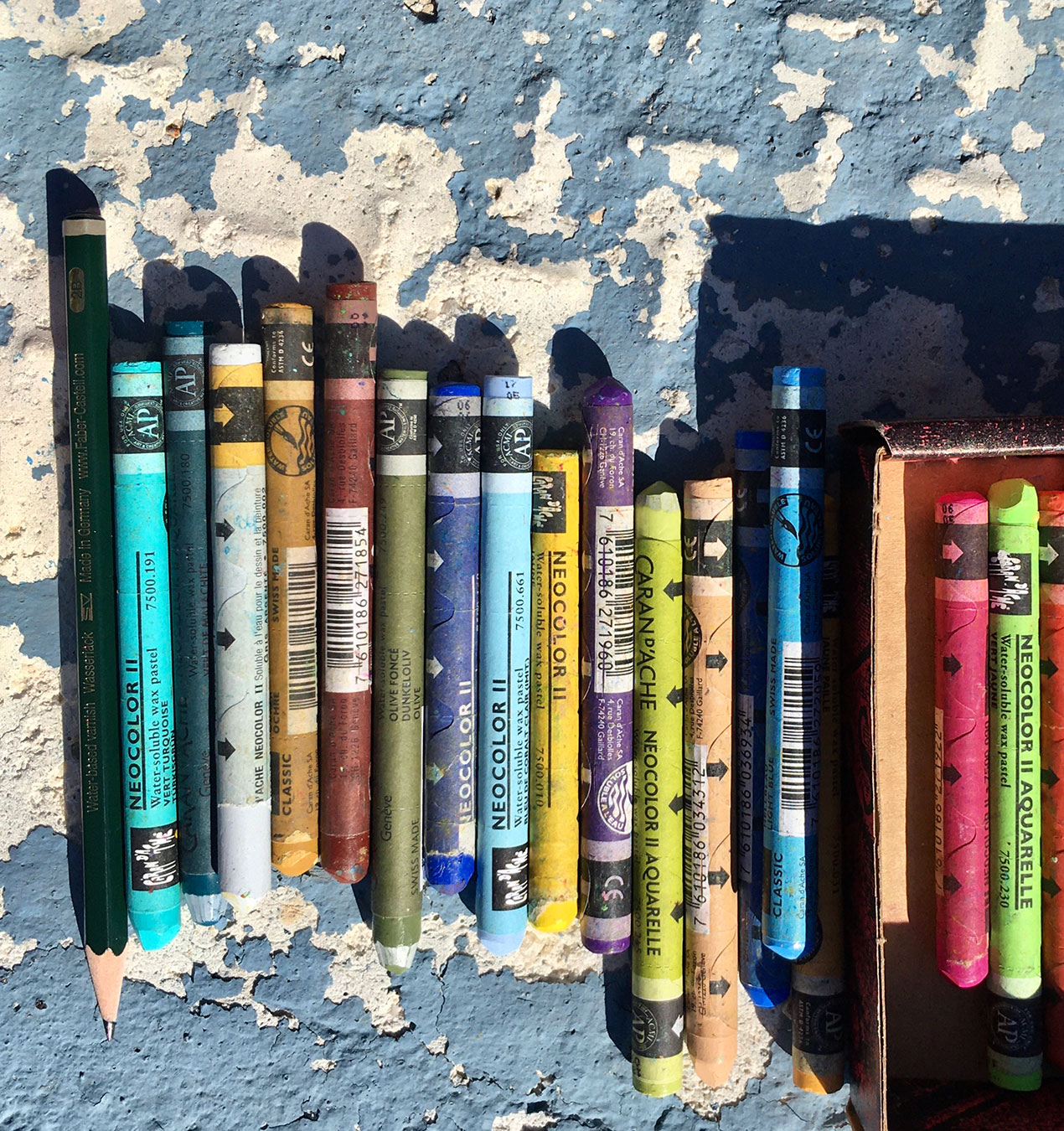 LIGHTHOUSE courses | Art & Adventure is about creating unforgettable experiences. On location, in unique places!
It is about discovering, exploring, enjoying, and collecting amazing impressions.
It's about learning creative methods to document your journey.
It's about enthusiasm, curiosity – and adventure!
We meet in sunny places, always close to the sea and we always visit at least one lighthouse. Our adventure can be hiking to amazing spots, challenging ourselves with trying out new activities, and memorizing these experiences then. Even when visiting famous sights we stay "off the beaten path" – wherever possible.
We sketch & draw, paint and visualize the expeditions – learning how to spot and choose an interesting composition, frame the picture, emphasise the focus and express the fascination for the place – finally. Diving into various techniques, all of them easy-usable while traveling, we compose an attractive collection of visual memories. Thus we set the foundation for our own ways of keeping up the creative momentum.